Meet Mike Shumway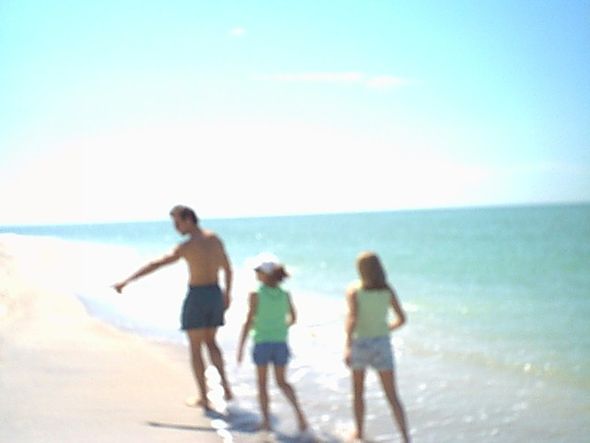 I believe working with someone who you know, like, and trust is paramount to a long term successful advisory coaching relationship.  I'd like to tell you just a little about myself and point you to explore other areas of my personal life if you should have the inclination or interest. 
Expertise with a difference.

I was born in Des Moines, Iowa on February 10, 1961.  My parents are Jerry L. (deceased February 2007) and Phyllis J. Shumway who lives near me in West Des Moines.  My older sister Brenda also lives near me in West Des Moines.  I attended Watrous Elementary, McCombs Junior High, and Lincoln High (class of 1979) Schools.  I graduated Creighton University with a BS in psychology, 1983.  My first career began as the first sales representative for a start up company which was based in Des Moines. My first assignment in August of 1983 was St. Louis, MO. where I met my wife of 23 years, Lee Ann.  When I left the company thirteen years later I had lived in St. Louis, Kansas City, Des Moines, and Dallas, having held the positions of salesman, district sales manager, general manager, regional sales manager, and vice president director of sales.  I was invited to participate in the ownership of the company which had grown to 25 sales people across the country and nearly $50 million in sales; the ownership did not consummate.  I left the company with incredible personal and business experiences, two beautiful daughters, strong faith, and a renewed outlook on life balance.
 

I began my financial services career in June 1995.  I have been blessed with many
wonderful clients who are still with me today.  I continue to have many new life
experiences that add significant value and perspective in my interaction with others.  I
enjoy meeting new people, learning from them, and adding value to our relationship.


My wonderful little family-thankful for what my hardworking fun loving, adventurous, parent's have done for me and my sister, amazed at my wife's patience and endurance, proud of my beautiful, talented daughters.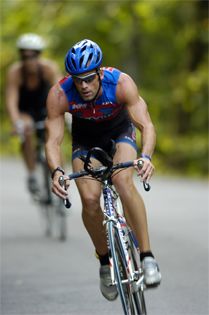 Health is the Best Wealth.
I've been an active endurance athlete for many years.  Take a look at the archive of race photos and race results on
My Zoom Performance Athlete Profile
.
Target Training International, Ltd Success Insights - My Profile:
I am forward looking and future orientated, toughminded, aggressive and competitive, with a vision for results, analytical, calm, steady and persevering.  I have a creative mind to see the big picture and work hard at achieving my goals.  I love to win and hate to lose.  I am a problem solver and troubleshooter, always looking for logical solutions, objective and realistic.
He who knows others is learned.  He who knows himself is wise.
- Lao Tse

What are your wildly important goals?  Dreams? Hopes? Desires?
Commitment is a personal promise that you make to yourself, it is the state of being bound emotionally or intellectually to some course of action.
The purpose of a plan is to determine the actions necessary to close the gap between where we are currently and where we want to be in the future.  I believe planning is absolutely essential to future success.  Planning is simply deciding in advance the best route to take to help reach your objectives.  Planning reduces miscues, saves time, provides focus.